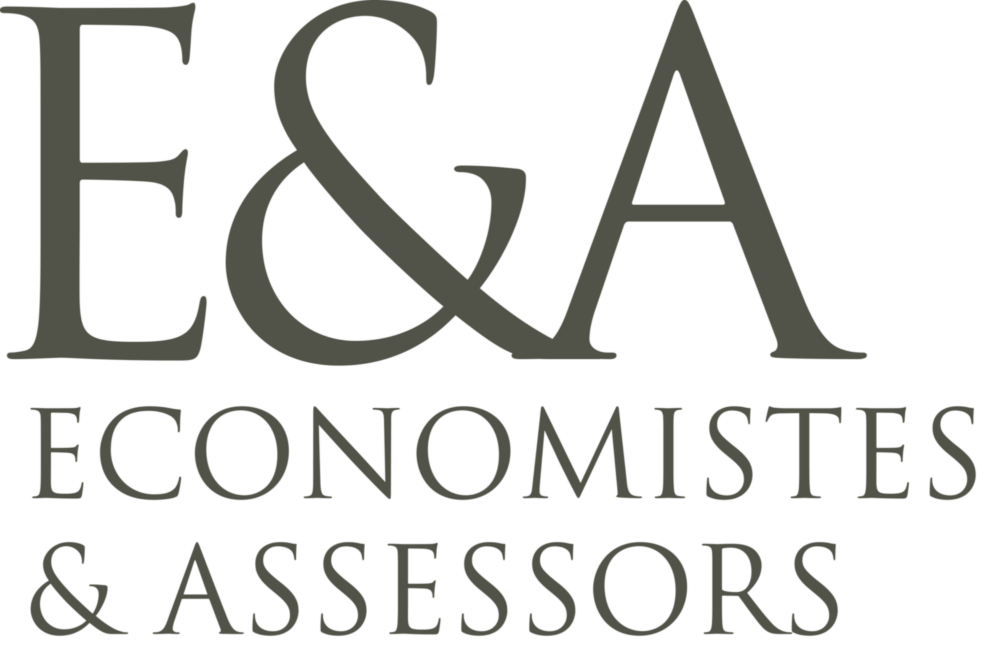 Corporation tax, VAT, personal income tax,
personal income tax Non-residents, TPyAJD, IAE, Tax on
Successions and Donations
Our tax consultancy (is made of) a strong/reliable team of professionals whose number one target is to please the client. Our services focus on helping our clients make the best decisions for their companies in the the present and the future.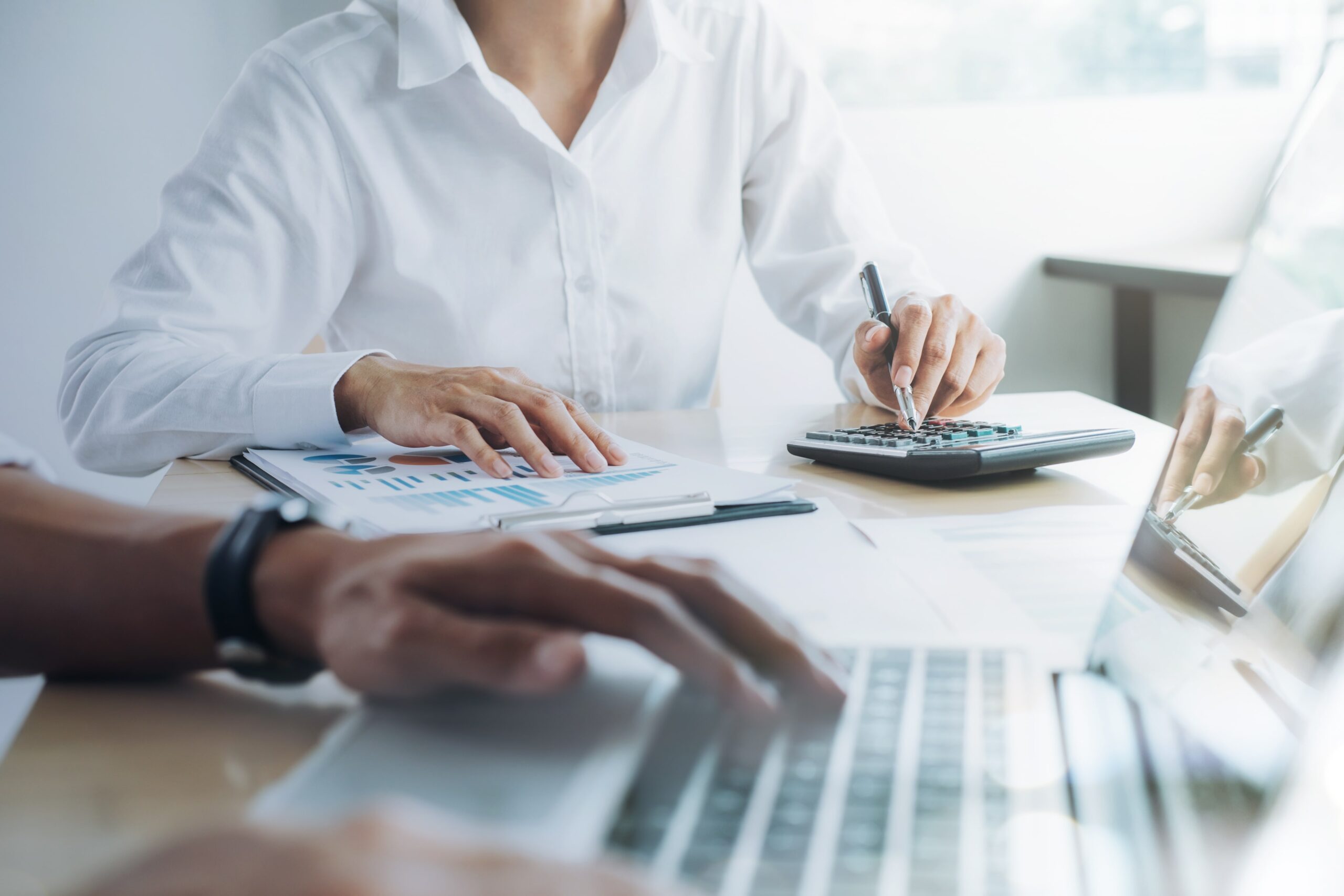 Continuous advice for companies and (privates)
Calculation of all types of taxes and presentation of tax return
Tax planning for companies and personal wealth
Reorganisation of companies, tax groups…
Merging of companies, splitting, non-monetary contributions…
Tax enquiries regarding all taxes ( state, regional and local) following the current law, the criteria and reports of the Spanish tax agency and the precedent of the Spanish court.
Issuing of all types of tax reports
Due diligence taxes. Detection of tax risks and debts in Company transactions.
Non-resident tax advice, tax on working abroad, recovering VAT from debtors…
Support in annual closing accounts.
Support and representation in tax inspections for both companies and private individuals for the different administrations (Spanish tax agency, regional administrations, councils…)
Preparation and presentation of letters to the Spanish tax office, regional administrations, councils…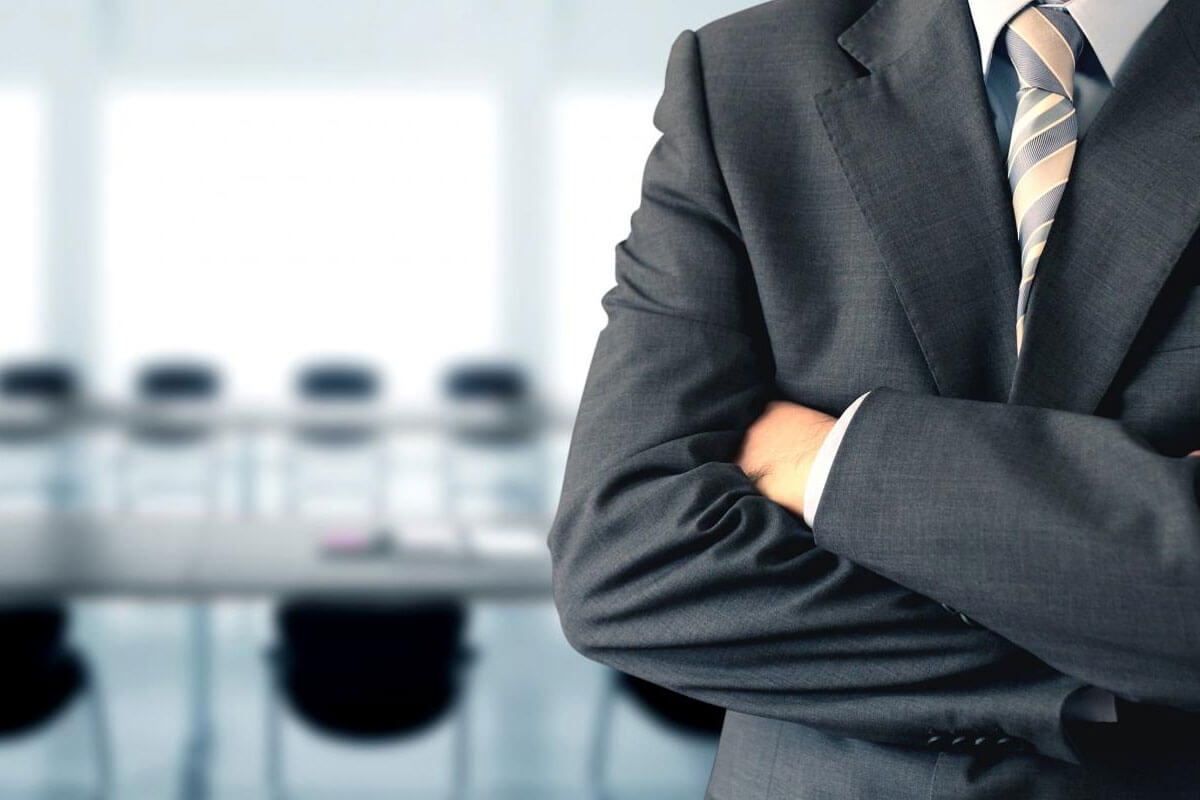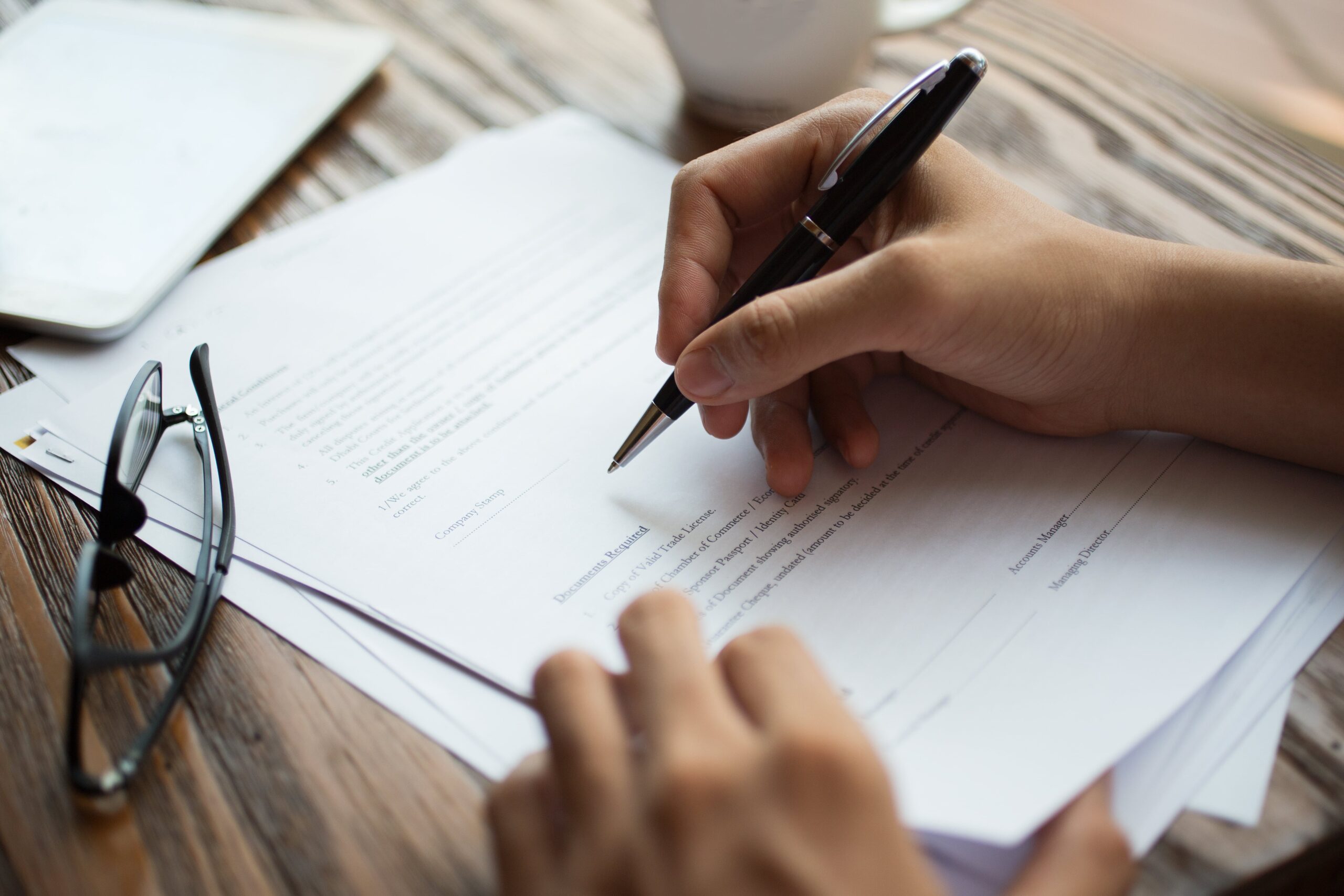 Preparation and presentation of regular obligatory tax forms ( yearly, quarterly and monthly direct payments). Tax forms for VAT, withholding taxes, Company tax, personal income tax, non-resident tax, (censos), special taxes, Economic activity tax, inheritance and donation tax…
Declaration of wealth abroad
Assistance in responding to the requirement from the Spanish tax Agency.
Assistance in paying debts in instalments
Warning of seizure procedures
Due diligence of seizure
Representation before the Spanish tax office
Authorization for any type of tax procedure on the internet
Tax return claim
Preparation and presentation of written statements, administrative claims including " Reposicion" and economic administrative procedures before the Regional and Central economic administrative court.
Preparation and processing of any type of document to the Tax Agency
Preparation of enquiries to the General Department of Taxation
Execution of services in the mercantile activity area for companies by our highly qualified team of workers. We advise all kinds corporate structures
TRUST THE
BEST EXPERTS IN THE SECTOR
Experts in tax and commercial advice