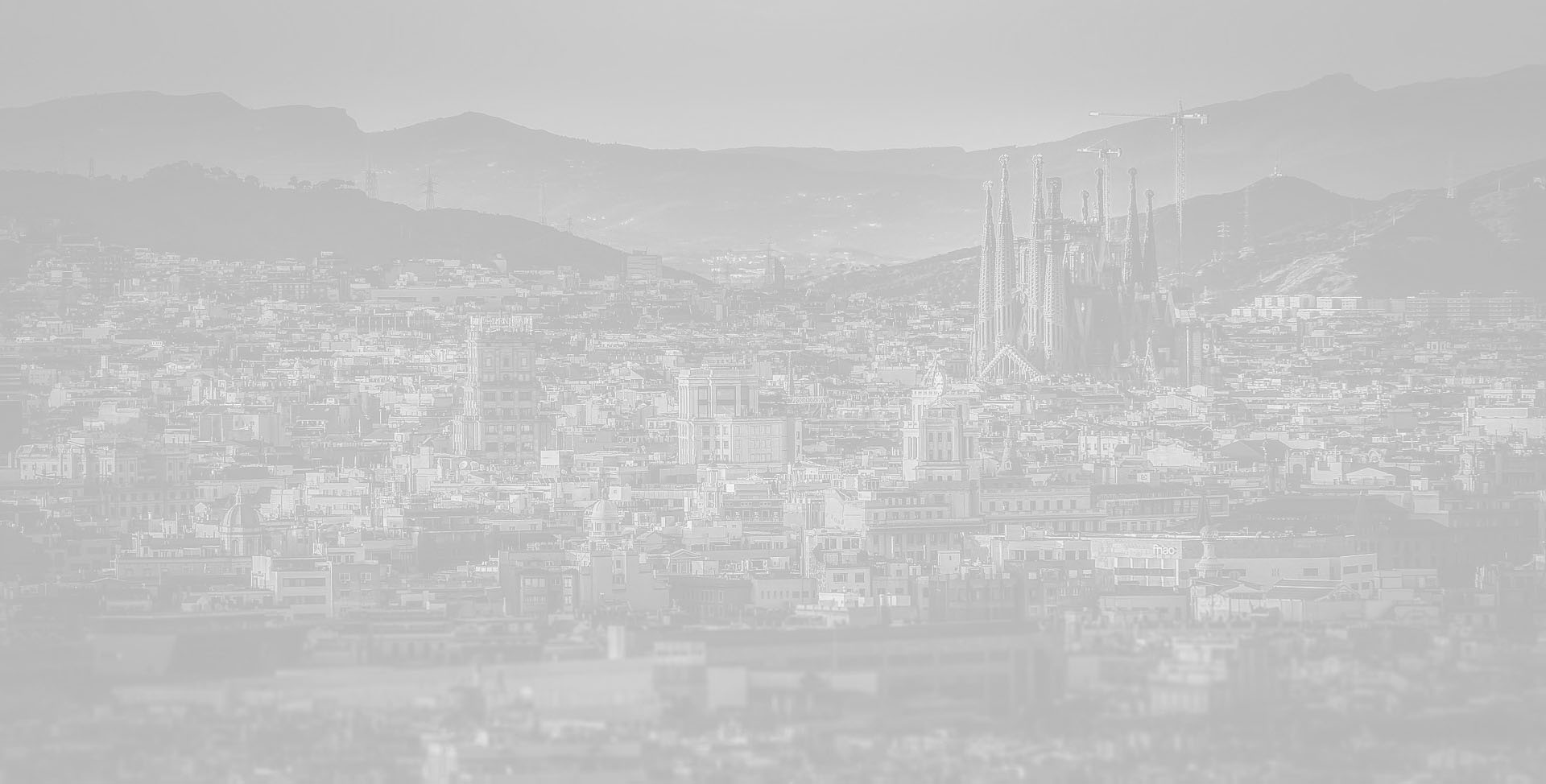 Tax and commercial advice, with extensive
experience in Companies, VAT, personal income tax,
taxation of no residents, local taxes, IAE and tax planning.

ECONOMISTES & ASSESSORS
Jordi Martín Espot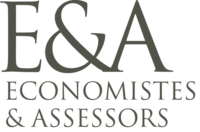 Assessment taxes and business advice with a wide experience in Company tax, VAT, personal income tax, non-resident tax, local taxes, (IAE) and tax planning. Our office in Barcelona is highly specialized in issues regarding taxes for both companies and private individuals

I have focused my entire career on personalized tax advice in the field of companies, both national and international, as well as non-residents. Currently we have extended the advice to the legal field.

Jordi Martín,
Advisor & CEO
Experts in tax and commercial advice
OUR SERVICES
At Economistes & Assessors we are experts in Tax advice and Commercial advice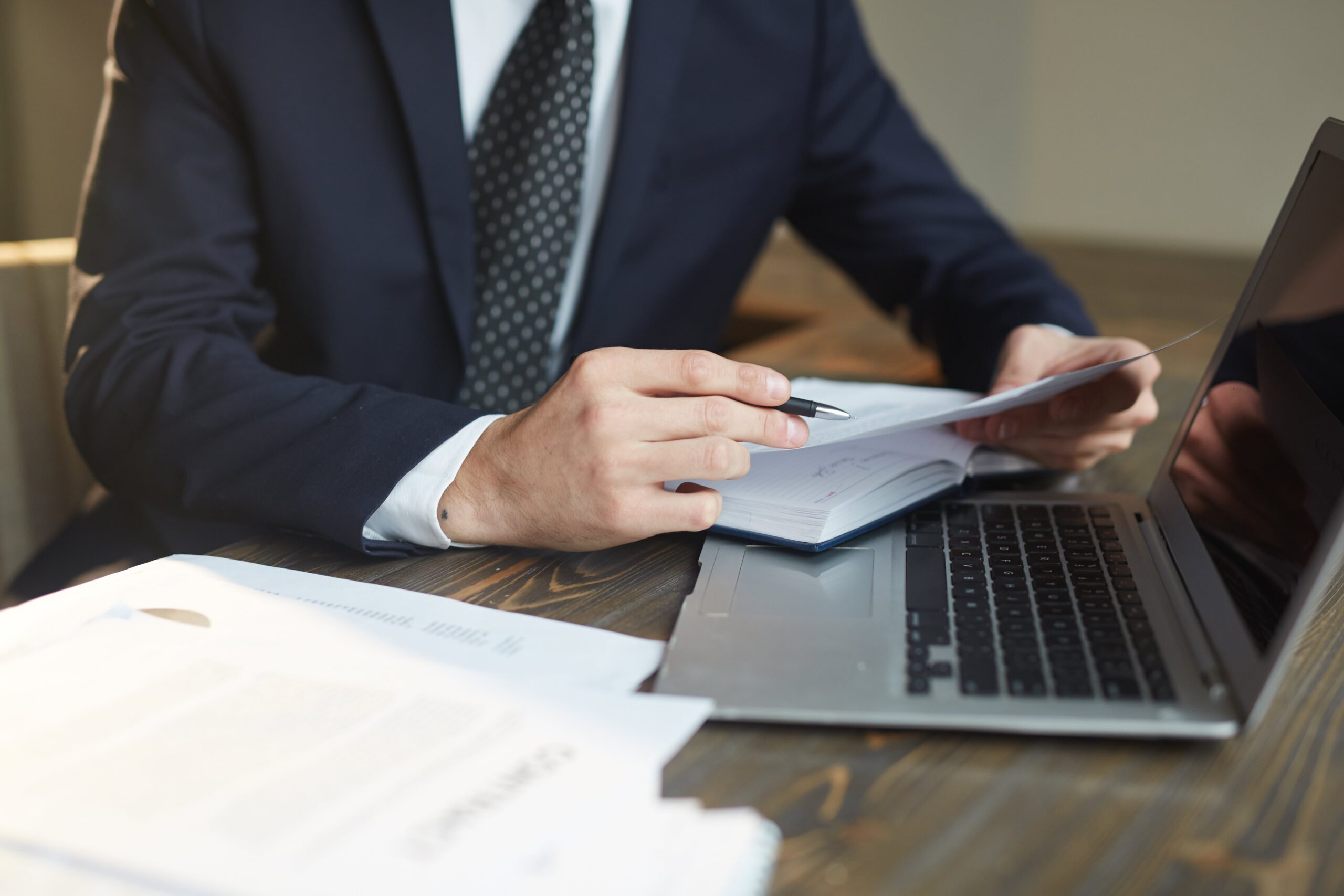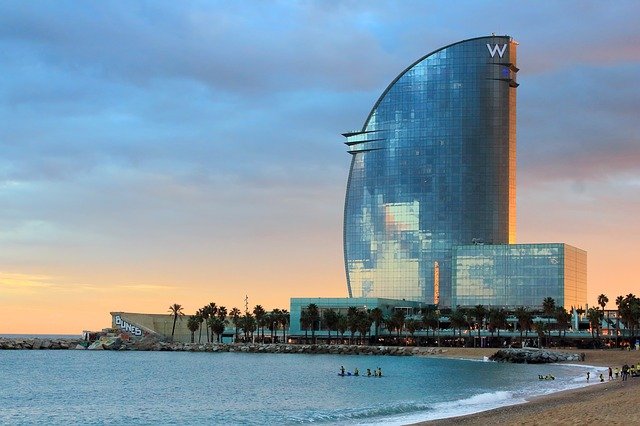 Our tax consultancy (is made of) a strong/reliable team of professionals whose number one target is to please the client.
Our services focus on helping our clients make the best decisions for their companies in the the present and the future.
Execution of services in the mercantile activity area for companies by our highly qualified team of workers.
We advise all kinds corporate structures.
Trust the
best industry experts
Experts in tax and commercial advice