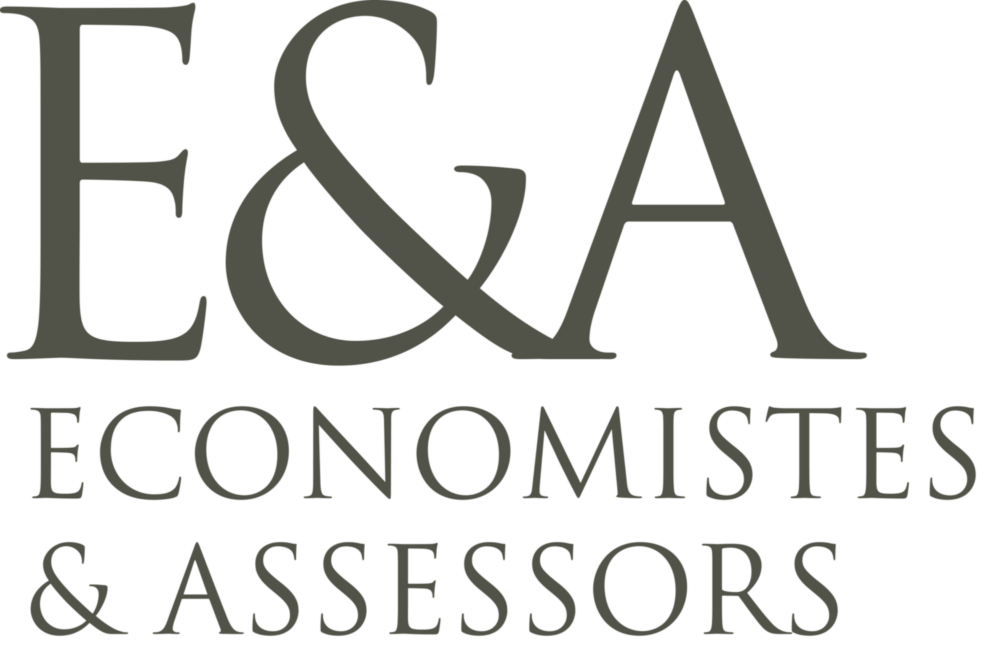 Constitution of societies,
Buying and selling of companies,
Dissolution and liquidation of companies
Execution of services in the mercantile activity area for companies by our highly qualified team of workers. We advise all kinds corporate structures.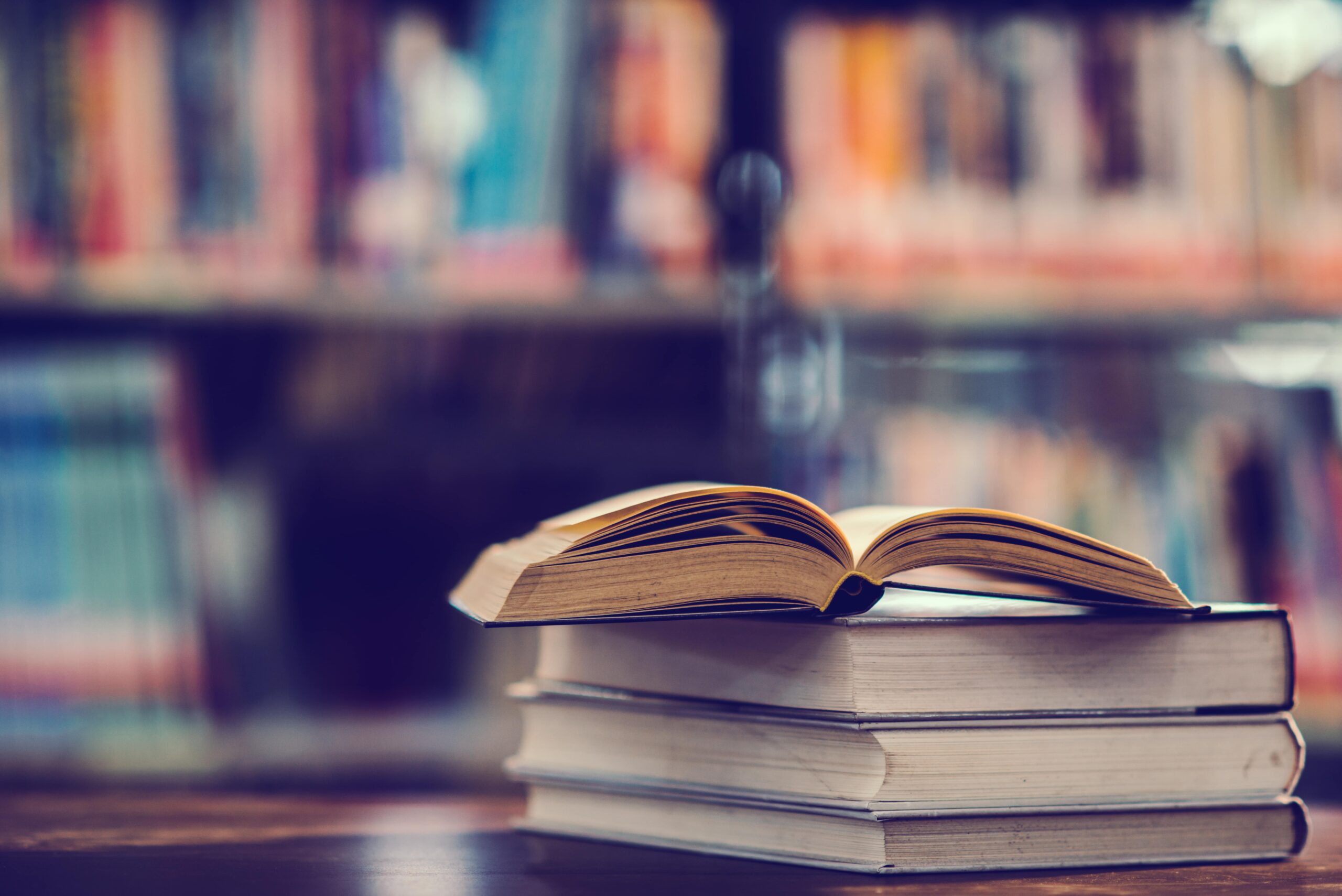 Setting up companies, increasing and decreasing of capital shares, articles of association…
Merging, taking over and splitting companies.
Sales of companies and shares. Negociation of the price and preparation of the sales transaction.
Setting up of holding companies.
Advice to board of directors as well as the secretary of the board of directors.
Dissolution and liquidation of companies.
Bankruptcy law.
Ordinary and extraordinary minutes of Shareholders meetings.
Elaboration, presentation and deposit of individual and consolidated annual accounts.
Preparation of anual accounts according to the criteras and laws established by the General Accountancy Plan.
Balance sheet, profit and loss account, Statement of changes in Equity and cash flow statement.
Assistance in the closing of annual accounts.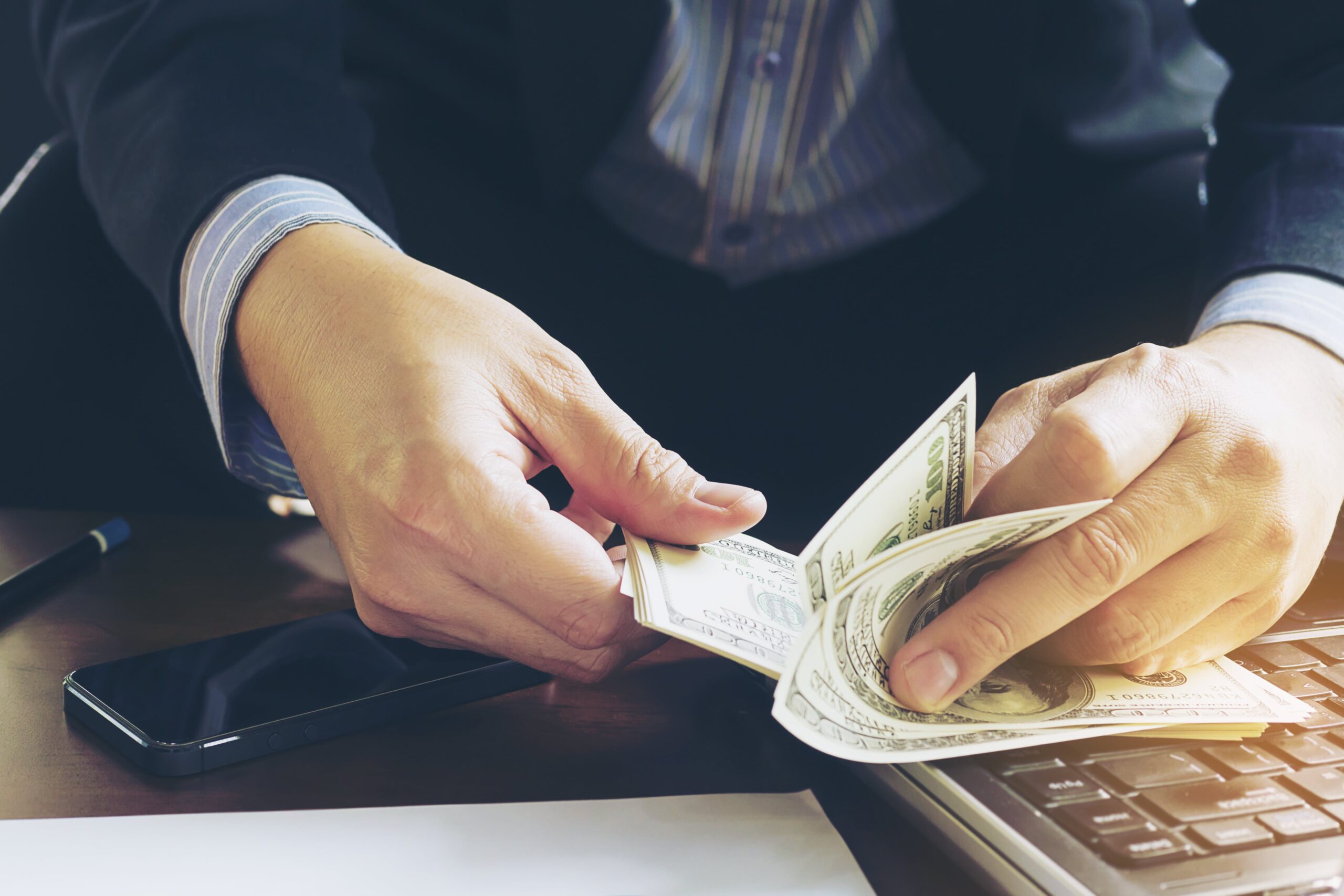 Our services focus on helping our clients make the best decisions for their companies in the the present and the future.
TRUST THE
BEST EXPERTS IN THE SECTOR
Experts in tax and commercial advice